Certificate for BPO&Call Center (CBCC)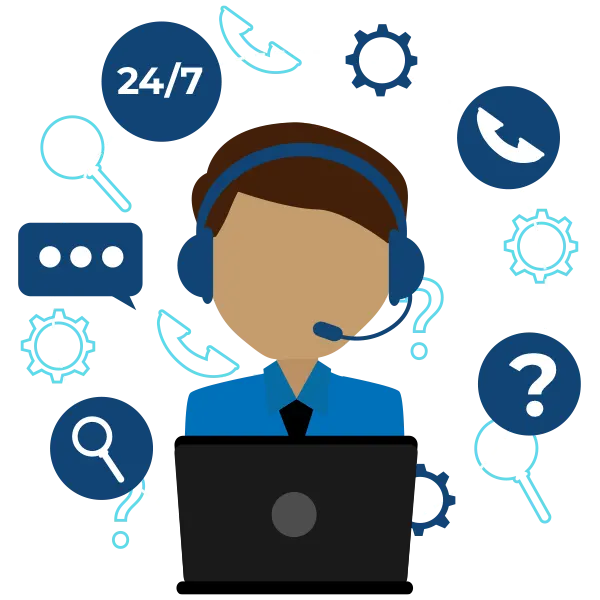 About Course
Certificate for BPO&Call Center (CBCC) is a program designed to provide students with the knowledge and skills required to work in a BPO or Call Center environment. The course covers topics such as customer service, communication skills, sales and marketing, and problem-solving. Upon completion of this course, students can pursue careers as customer service representatives, telemarketers, and call center agents.
Show More
What Will You Learn?
Customer service skills: Techniques for interacting with customers in a positive, professional, and effective manner.

Communication skills: Strategies for communicating clearly and effectively with customers, colleagues, and supervisors.

Sales and marketing: Techniques for identifying customer needs and preferences, and promoting products and services effectively.

Problem-solving: Strategies for identifying and resolving customer issues and complaints, and handling difficult situations.

Industry-specific knowledge: An understanding of the BPO and Call Center industry, including industry regulations, procedures, and best practices.
Course Content
Hi, Learner You will get course access after 2-3 hours of successful payment