Certificate Course in Unix Operating System (CCUNIX)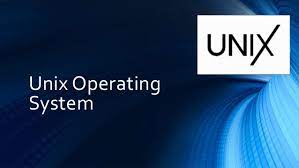 About Course
Certificate Course in Unix Operating System (CCUNIX) is designed to provide students with a comprehensive understanding of Unix-based operating systems. The course covers various aspects of Unix, such as the command-line interface, file management, processes, shell scripting, and system administration. Upon completion of the course, students will have a strong foundation in Unix operating systems and will be able to perform basic system administration tasks.
Show More
What Will You Learn?
Introduction to Unix operating system

Basic Unix commands and operations

File systems and file management in Unix

Text processing and manipulation in Unix

Shell scripting in Unix

Network and system administration in Unix

Advanced Unix concepts, including process management and system security.
Course Content
Hi, Learner You will get course access after 2-3 hours of successful payment