Diploma in computer applications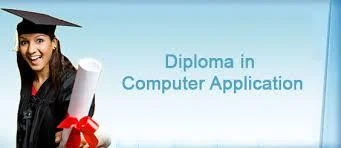 About Course
Diploma in Computer Applications (DCA) is a diploma level course in computer applications that provides a strong foundation in computer technology and programming skills. The course is designed to equip students with skills and knowledge to enter the workforce as a computer application professional. It covers a range of topics such as computer fundamentals, programming languages, database management, web design, and networking. Students also learn about the practical applications of computers in various fields, including business, finance, and healthcare.
Show More
What Will You Learn?
Computer fundamentals and operating systems

Office productivity tools

Programming languages such as Java, Python, and C++

Web development tools and technologies

Database management and SQL

Networking concepts and protocols

Software testing and quality assurance

Cybersecurity and data protection.
Course Content
Hi, Learner You will get course access after 2-3 hours of successful payment